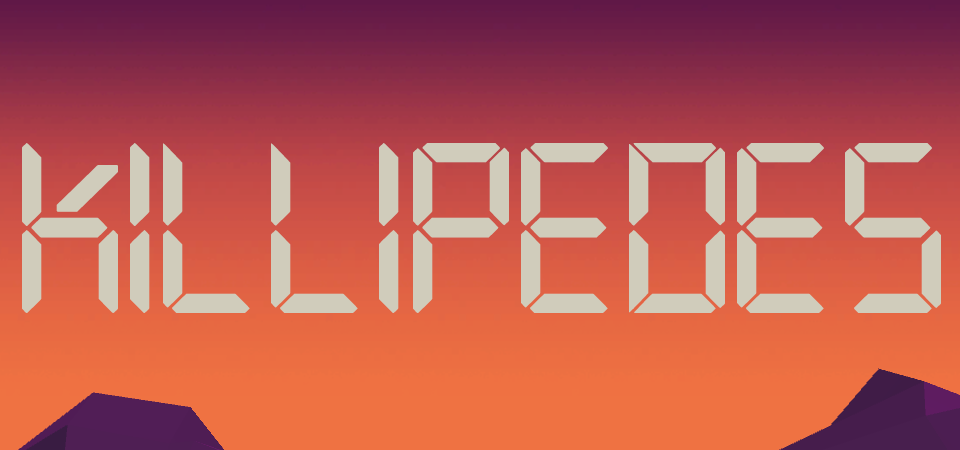 KILLIPEDES
A downloadable game for Windows, macOS, and Linux
My second entry into Ludum Dare:
Fly with arrow buttons or "A"", "W", "D".
You move by ejecting space caterpillars (Killipedes) from your portal-engine. The Caterpillars explode just after hitting an enemy or being shot.
Use the Killipedes as both ammo and shields and see how many flying saucers you can destroy.

-----------------------------------------------------------
"Year is 3034: with depleted supply of rare science has become a new choice for travel space. After mankind discovered the gate between the dimensions they and the force to move between the infinite dimension instantly. Unfortunately all of the dimensions was centipede.
New threat after 30 years rain down the human race. If there is no rocket fuel, Earth was defenseless. Something for future of mankind, had to be done.
The solution was a clear .."